FEAT: BLAQ POET, HELL RAZAH, SUBSTANTIAL, SINGAPORE KANE
"...SERENITY" // [OFFICIAL ALBUM]
PRODUCED & MIXED BY TOKYO CIGAR • LISTEN HERE:

BANDCAMP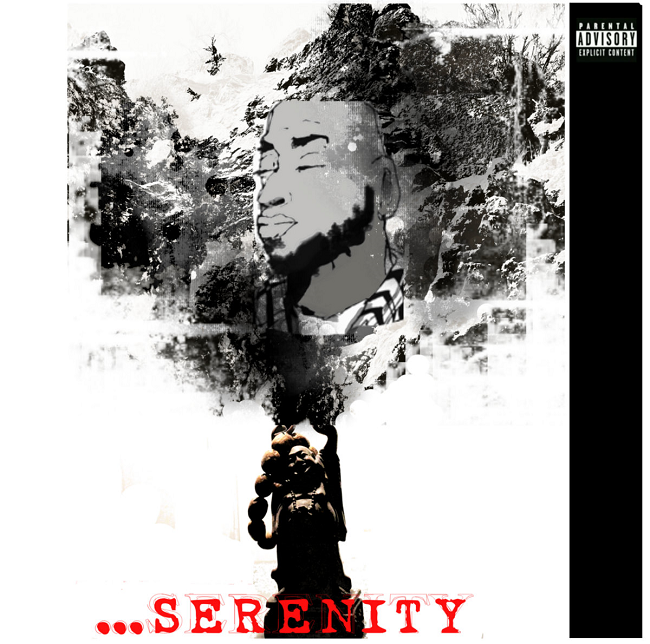 Se•ren•i•ty // noun: "The condition of being calm, peaceful, tranquil and untroubled; achieving a positive state of mind."
5 years in the making, 21 songs, recorded in numerous studios, using numerous instruments and equipment. Maryland producer, writer, director Tokyo Cigar has gathered 28+ artists to put together the compilation album "...Serenity." This is less of an album and more of a music science project featuring Substantial, Blaq Poet, Singapore Kane, Toniii, Tragic Allies, Hell Razah and more. "Serenity wasn't a labor of love, there was no labor involved, just love." - Tokyo Cigar

Watch "Thanos Lost The Gauntlet To Nebula" and "Serenity Album Trailer"
-----------------------------------------------------------------------------------------------------------------
-----------------------------------------------------------------------------------------------------------------
• Produced, Arranged, Mixed & Mastered by Tokyo Cigar